GIVING BACK TO THE EARTH.
God has blessed us with this world. It is one of his miracles. We all share it and rely on it in more ways than we realise. Islam teaches us to protect the Earth. Prophet Muhammad (peace be upon him), said: 
"If one plants a tree then whatever is eventually eaten from it whether by humans or animals counts for the planter as an act of ongoing charity." 
With this in mind, for every Painting, Print or Sculpture that you buy from me, Ecologi will plant two trees. So by purchasing art for your home you are also giving back to the environment by helping in the fight against global warming and securing good deeds for yourself as well. This is one battle that affects us all.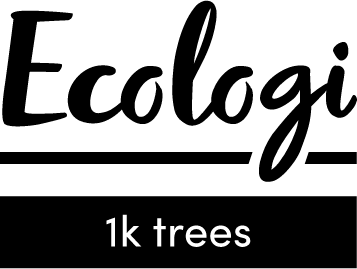 Last updated 28/02/2021